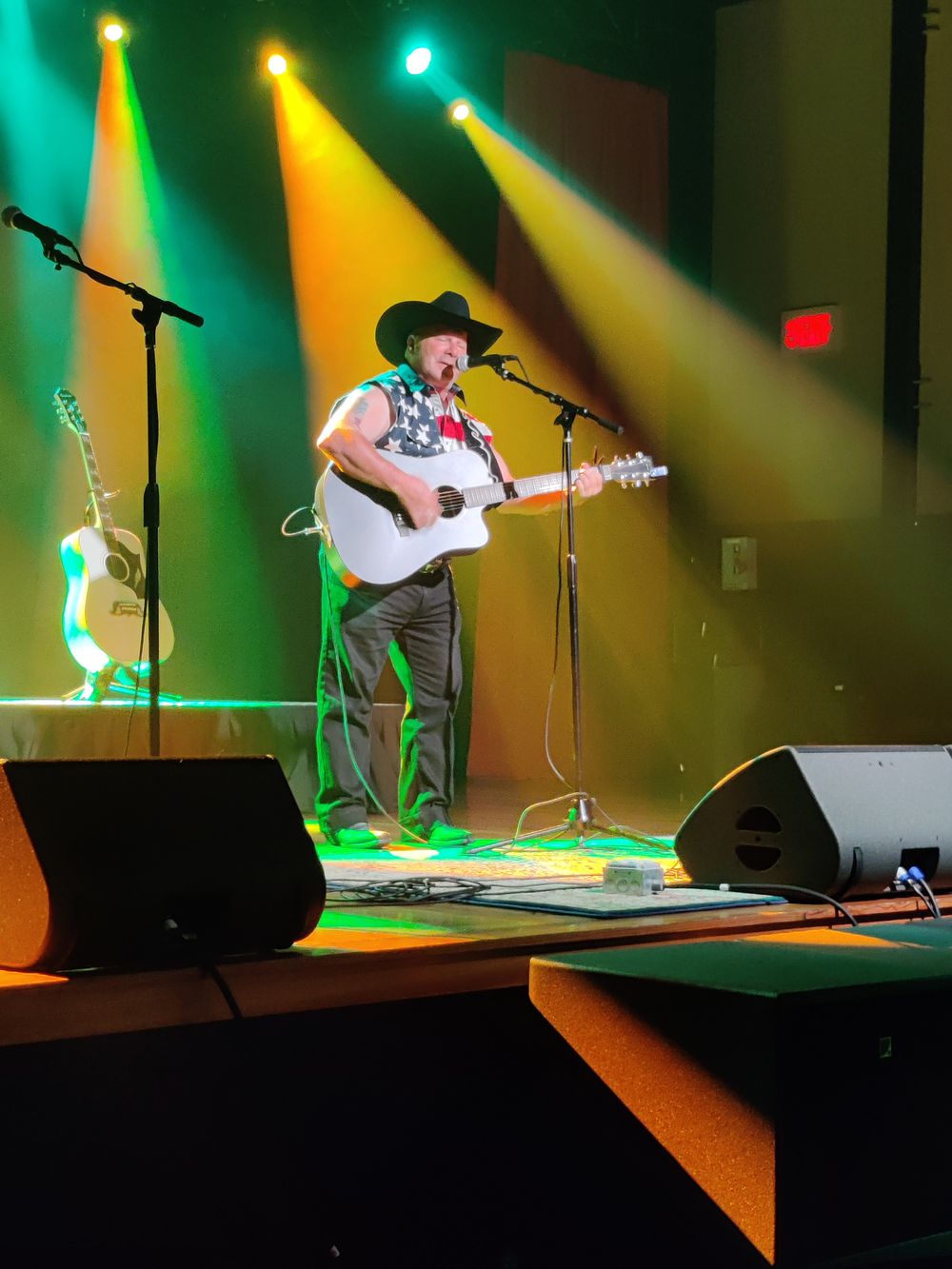 2022, back from the Lockdown.
The new year brought new opportunities. I found myself playing a few gigs at the Common Ground Ciderworks located in North Brookfield, Ma. It was nice to finally be able to play out again, granted not as often as I'd have liked to. I had some new merch made by a local husband and wife owned company, Four Engines Apparel. They did a great job bringing the new logo to life. I had a great interview by Lara Samuels on the "let's have Words" Podcast.  Recently I was interviewed for Aldora Britain Records Magazine issue 79. I'll post the link. I'm looking forward to 2023, more gig opportunities and finally getting back into the studio to record some new music. Thank you for all your support. Please share my music, I'm on all the music streaming sites. 
Aldora Britain Records E-Zine #79 Interview
2022 international singer songwriters award finalist
I made the finals! A big thank you to everyone who voted. I appreciate your support and love for my music.
Let's HaVE words interview
"The Road", New Song to be released soon!